Compassionate, Individualized Speech Therapy for Diverse Needs
Ms. Paula, SLP Bilingual Speech-Language Services was founded by a certified and licensed speech-language pathologist who saw a need for specialized, therapeutic support among culturally and linguistically diverse families in her community.
We strive to provide our clients with high-quality services in English and Spanish, including evaluation, therapy, and consultation. These services are all performed by skilled and experienced speech therapists in the comfort of the client's own home. Our approach is anchored by family engagement and participation to enhance and accelerate the outcomes of therapy. In addition to bilingual evaluations and speech-language therapy, Ms. Paula, SLP offers consultative services for parents and educators, as well as implementation training for augmentative & alternative communication (AAC) and ongoing parent/caregiver coaching.
Ms. Paula, SLP stands apart by offering a full range of bilingual therapy services and accepting a wide range of health insurance plans.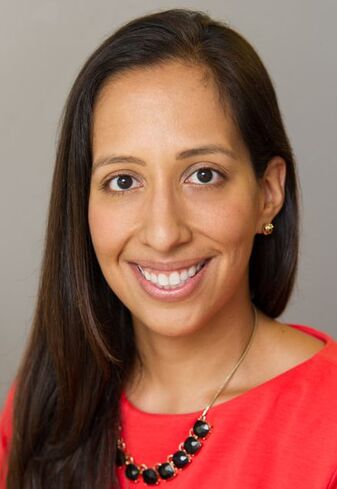 Paula Acuña M.A., CCC-SLP
​Bilingual Speech-Language Pathologist
Terapeuta de habla y lenguaje bilingüe
Paula Acuña, M.A., CCC-SLP, known as Ms. Paula by her clients, offers customized speech, language, and feeding intervention for children and adults with a wide range of abilities to promote independence and improve their quality of life.


With advanced training in early intervention, bilingual education, the PROMPT technique, picture exchange communication system (PECS), social thinking, and feeding therapy, Paula supports individuals with various diagnoses including autism, apraxia, Down syndrome, developmental delay, hearing impairment, learning disabilities, phonological disorder, specific language impairment, and traumatic brain injury.
Paula has a Masters in Speech & Hearing Sciences from the University of Illinois at Urbana-Champaign and a Bachelors in Human Communication Sciences from Northwestern University. Her research interest is in typical and atypical speech-language acquisition and development as it pertains to simultaneous and sequential Spanish–English bilinguals. She maintains an Early Intervention credential and a Professional Educator License with ESL Special Education and Bilingual Special Education Teacher-Spanish approvals.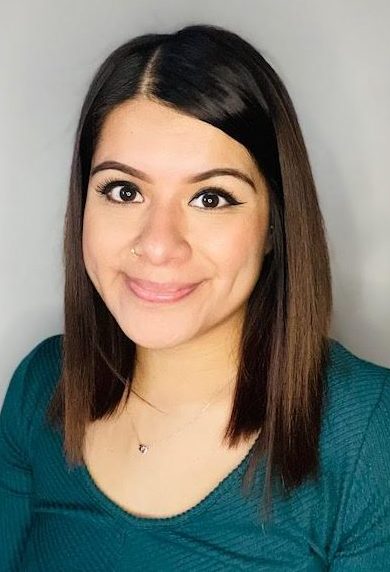 Diana Santana, M.A., CCC-SLP
Bilingual Speech-Language Pathologist
Terapeuta de habla y lenguaje bilingüe
Diana Santana, M.A., CCC-SLP is a nationally certified bilingual speech-language pathologist with experience providing therapy to children ages 2 through the school-age years. Since beginning her career in the field of speech-language pathology, she has practiced in preschools, elementary schools, and via teletherapy. Her area of specialty is working with bilingual (Spanish–English) children with speech and language impairments.
Diana received her Bachelors in Communication Sciences and Disorders from Elmhurst College. She then went on to receive her Masters degree in Speech-Language Pathology at Indiana University. While at Indiana University, she participated in and completed the Speech Therapy Education, Practicum, and Services (STEPS) program for Latino families. Through this program Diana obtained specialized training in providing culturally and linguistically appropriate services to Spanish–English bilingual children and their families.
Diana is located in the southwest suburbs of Chicago. When she is not providing speech-language services, she enjoys booking flights and traveling to new places. While on her trips, Diana loves trying new foods, learning about its people, and exploring nature. Diana also enjoys spending time with her family, her friends, and most importantly her dog.