Bilingual Speech Therapy Near You
What Is Bilingual Speech Therapy?
A bilingual speech-language pathologist is someone who is both (1) trained to treat communication disorders and (2) fluent and culturally competent in English and Spanish.
Speech therapy is the analysis, assessment, and treatment of communication difficulties in children and adults. Speech disorders may include, but are not limited to:
For multilingual individuals, bilingual therapy is essential in identifying and treating causes of speech and language difficulties.
For example, our bilingual speech pathologists seek to treat these issues by working closely with patients to target and improve specific phonemes: the specific vocal sounds that distinguish one word from another word. Our speech therapists also focus on phonological processes, motor patterns, prosody, and fluency disorders such as stuttering and cluttering).
Using these techniques, our bilingual speech therapists are capable of treating a wide range of speech and language delays and disorders in both children and adults. The goal of our Spanish speech therapy services is to improve communication and boost self-confidence, no matter what language our clients speak.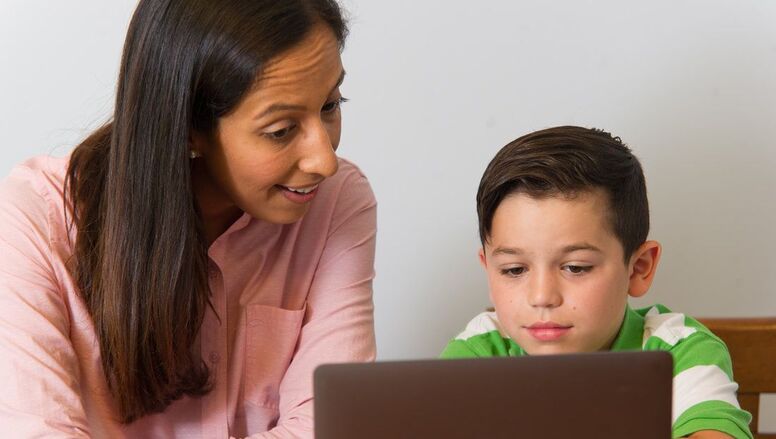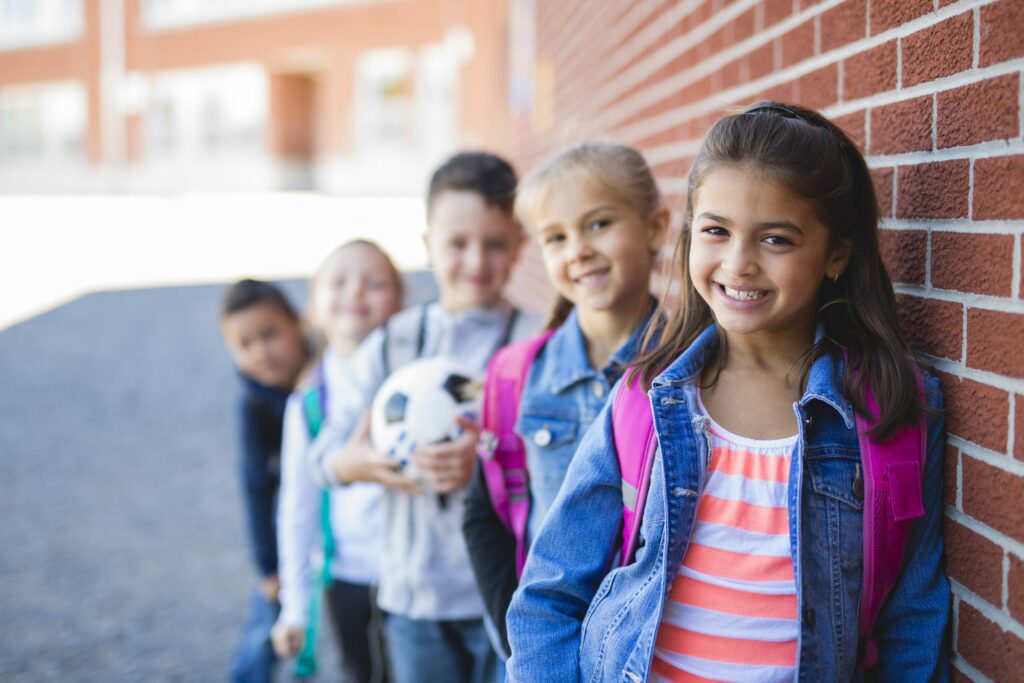 Why Is Bilingual Speech Therapy Important?
Being bilingual involves more than just speaking two languages. Bilingualism is really about cultural competency. A true bilingual speech pathologist can converse with patients in multiple languages while also connecting with them on a personal level. 
That is what Ms. Paula, SLP provides. Our mission is to meet the needs of culturally and linguistically diverse families who may otherwise lack access to skilled bilingual speech services.
As the need for bilingual therapists continues to grow, Ms. Paula strives to provide the best bilingual services for all children and adults we work with.
Bilingual therapy, at the end of the day, is about understanding patients on an individual level. Language is a fundamental part of who we are as individuals. For a bilingual child or adult to grow properly, all their language skills, whether English or Spanish, must be respected and cultivated. A true bilingual speech-language pathologist understands that.
For bilingual English/Spanish children experiencing speech or language difficulties, a bilingual speech pathologist can help improve communication and build confidence no matter what language they speak.
Our Bilingual Speech Therapy Resources
Our bilingual speech therapists specialize in language therapy for English and Spanish speakers. We make every effort to pay special respect, attention, and sensibility to all our bilingual patients. We provide a number of different bilingual therapy and bilingual speech pathology programs that aim to meet patients exactly where they're at. We offer:
Some therapists will try to force patients to speak a certain way, in a certain language. Many Spanish-speaking children have been pressured in school or elsewhere to "speak English!" all the time. Not only is such behavior disrespectful; it also actively impedes a bilingual child's language development.
At Ms. Paula, SLP, we see bilingualism as a strength, not a weakness. We strive to help all our patients develop the language skills they need to grow and thrive as genuine multilingual, multicultural individuals.
All our clients receive high-quality services, including evaluation, therapy, and consultation, provided by skilled and experienced speech therapists in the comfort of their home. Our approach is anchored by family engagement and participation to enhance and accelerate the outcomes of therapy.
Check out our full bilingual speech therapy resources here.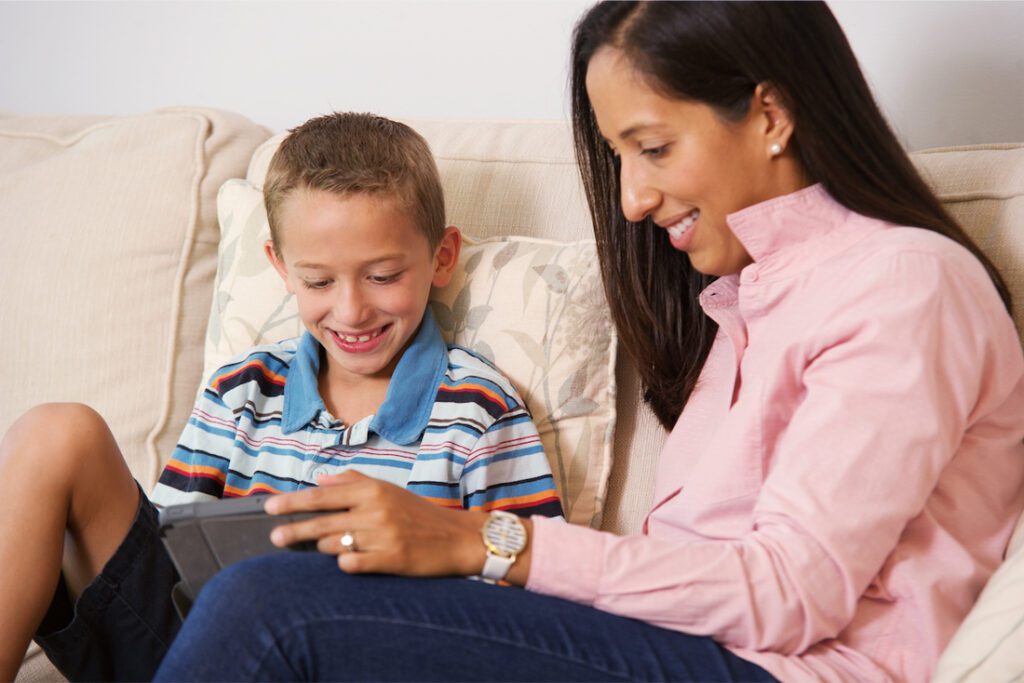 Speech Therapy for Bilingual Children
Children and toddlers raised in bilingual households face a double challenge when it comes to developing language skills. Since they must 'code switch' from language and cultural context to another, bilingual children are susceptible to disorders that may hinder speech, language, or communication skills.
If your child is between 3–5 years old, and you suspect that they may be experiencing speech or language difficulties, please do not hesitate to reach out to us to discuss our bilingual speech pathology programs. We'd be happy to discuss the benefits of bilingual therapy for your child.