Supporting Families with Feeding & Swallowing Needs
What Is a Feeding Disorder?
A feeding disorder is when a child either refuses, or is physically unable, to eat certain foods, food groups, textures, solids, liquids, etc. Feeding disorders usually occur in infancy or early childhood.
This refusal to eat may be physical in nature (weak jaw muscles, difficulty swallowing, etc.) or psychological (aversion to certain tastes, smells, textures, etc.).
Dysphagia, or difficulty swallowing, is among the most common feeding disorders in children.
If left untreated, feeding disorders can lead to serious developmental delays. A child may develop more slowly, fail to gain weight, and even experience social isolation if they cannot participate in social activities involving food and eating.
Feeding disorders are fairly common during childhood. Approximately one in four children experience a feeding disorder at some point in their growth.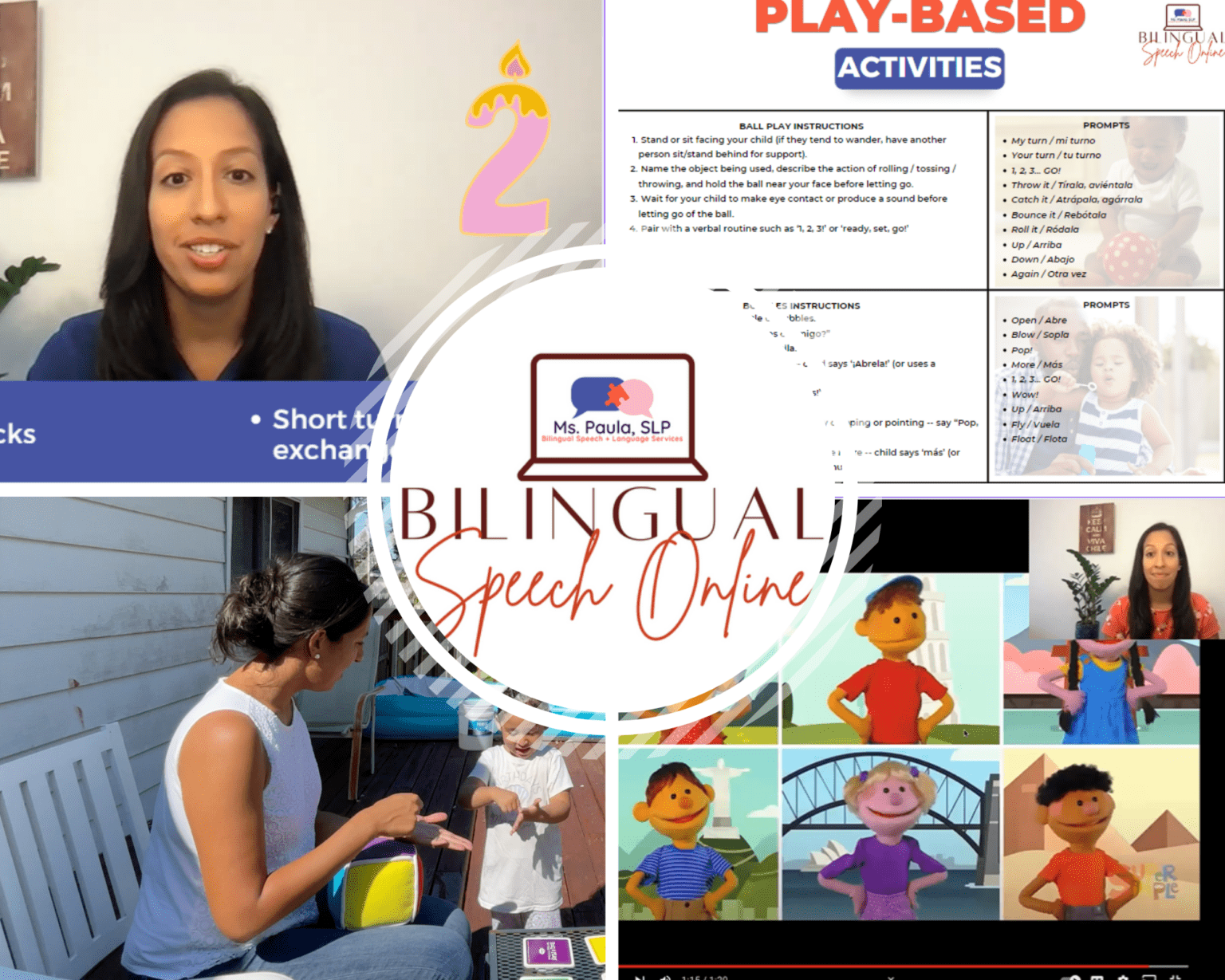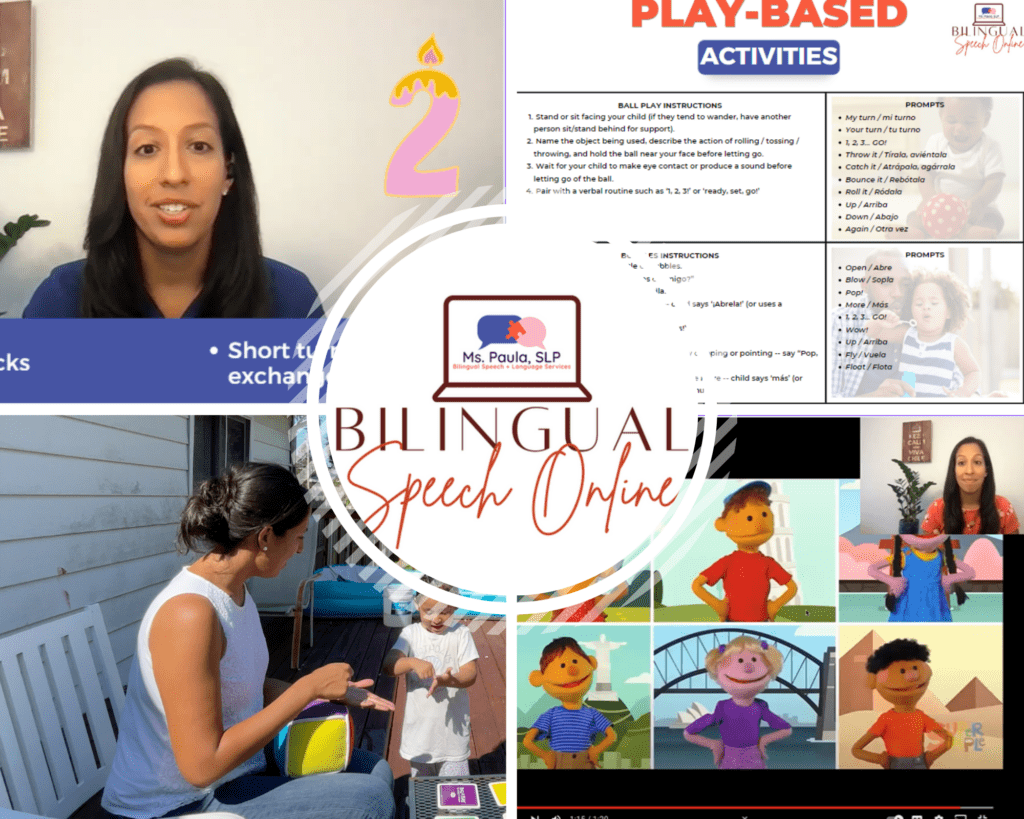 Transform Your Child's Bilingual Language Development in Just 12 Weeks!
Feel empowered to support your young child with Bilingual Speech Online, our done-with-you parent coaching program designed for Spanish-English families.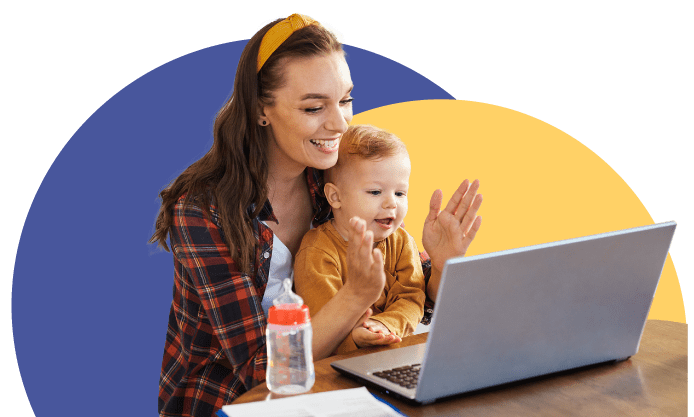 Bilingual Speech Online
is an online parent education and training program that supports bilingual (Spanish-English) children ages 1-3 who may have speech-language delays or disorders.
Does My Child Have a Feeding Disorder?
It is not always easy to tell whether or not your child has a feeding or swallowing disorder.
Some children—especially toddlers—can be picky eaters and refuse to consume certain foods. Often, children quickly grow out of these habits and learn to enjoy a balanced diet that spans all major food groups.
If your child refuses to eat certain foods for one month or longer, they may have a feeding disorder. If this is the case, please get in touch with us for further advice.
Additionally, there are certain signs of a feeding disorder that all parents should look out for. These include, but are not limited to:
Often, toddlers with a feeding disorder have difficulty gaining weight and meeting their nutritional needs, and may require dietary supplements or special nutritional formulas.
If your child is exhibiting any of these symptoms, is underweight, or requires dietary supplements, it may be an indication of a feeding disorder. If so, please reach out to us for a free consultation.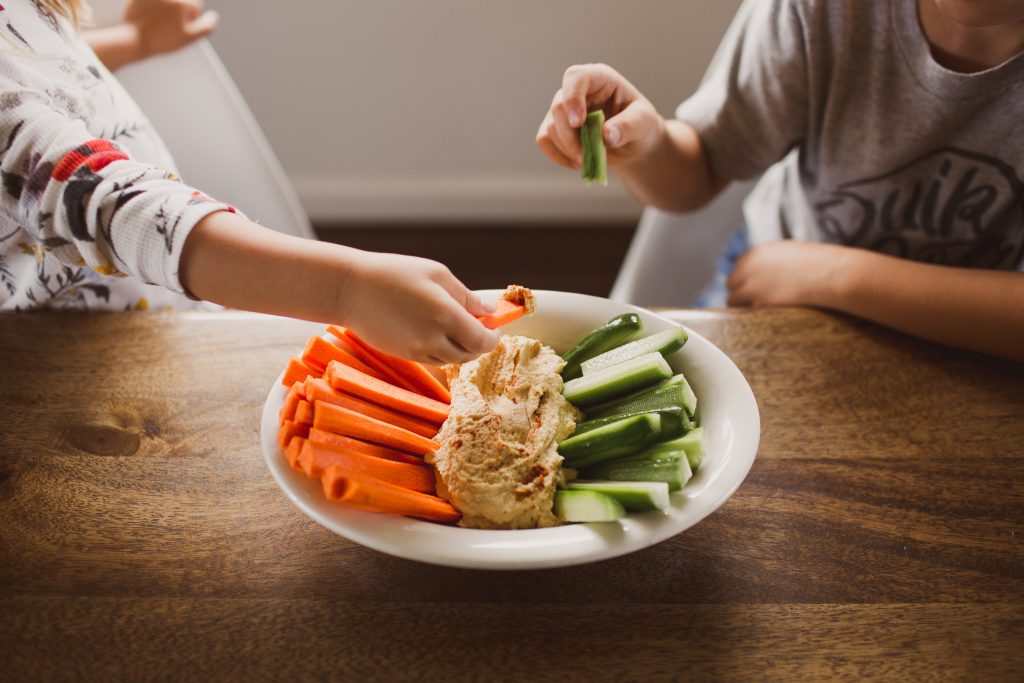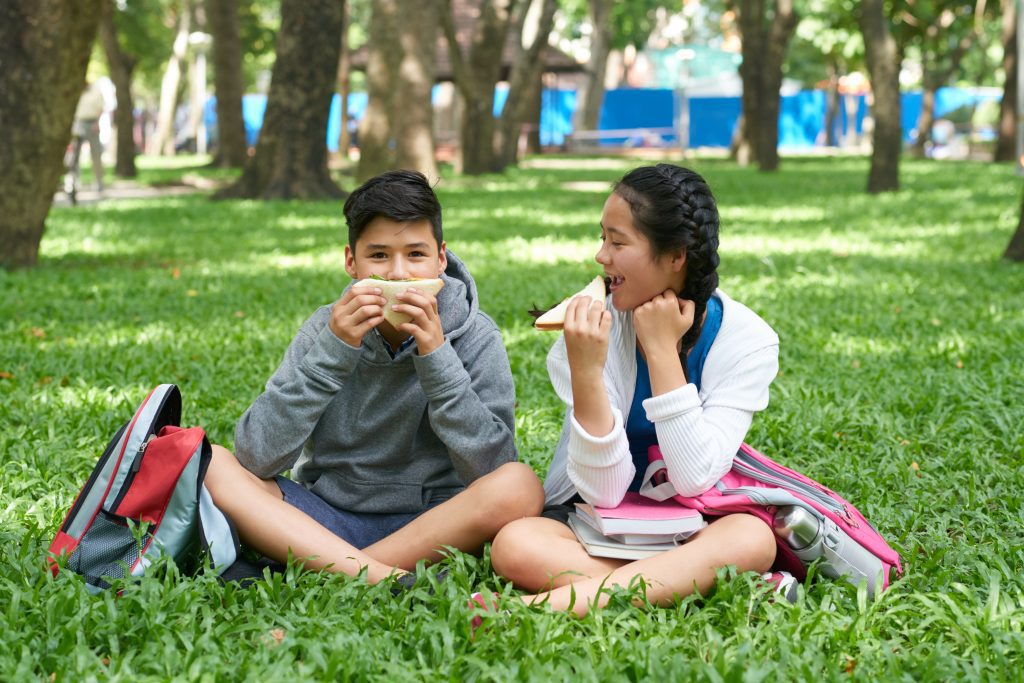 How Will Feeding & Swallowing Therapy Help My Child?
Feeding therapy for toddlers is essential towards healthy growth. The underlying goal of pediatric feeding therapy is to build strong, healthy eating habits and encourage children to enjoy regular mealtimes.
Feeding therapy will expand your child's diet and enable them to eat a wide variety of different foods, thereby expanding their nutrition intake and reducing the risk of malnutrition. Good nutrition is essential for healthy growth and development in children of all ages, and establishing good nutritional intake is the primary focus of feeding and swallowing therapy.
Pediatric feeding and swallowing therapy also builds confidence and self-esteem. Many social events, for toddlers and adults alike, involve food. If a child cannot eat properly, they also cannot socialize. Hence, a core goal of pediatric feeding therapy is to build confidence and help your child participate in food-based social activities.
What To Expect During a Feeding Therapy Evaluation
During a feeding evaluation, we will collect some basic information about your child's medical history, developmental milestones, and concerns you may have about their eating habits. We will also ask you to fill out a food inventory checklist.
We may ask your child to complete basic oral-motor tasks such as chewing, drinking water from a bottle or cup, eating certain challenging foods, etc.
Based on this evaluation, we will create a therapeutic strategy tailored to your child's needs. We may recommend feeding and/or swallowing therapy and will work with parents to devise at-home activities to develop feeding skills.
To ensure a thorough and accurate evaluation, please have any special foods, formula in a bottle, or other consumable items your child may be accustomed to.
Based on your child's age and particular abilities, we will practice activities in a meal-like setting (for example, eating in a highchair or seated at the table). We may also incorporate play activities to ease stress and encourage your child to enjoy mealtime. We aim to make the feeding evaluation and therapy as comfortable and enjoyable as possible for your child.
Professional Pediatric Feeding Therapy Near You
Is your child showing signs of a feeding disorder? At Ms. Paula, SLP, we provide professional and compassionate pediatric feeding therapy near you. We're based in the north Chicago suburbs and enjoy working with families across Chicagoland.