For Public, Private and Charter Schools in Illinois
Bilingual (Spanish-English) Speech Language Pathologists (SLPs) Available to Contract for School-based or Teletherapy Services
We offer evaluations and ongoing therapy services for schools in Illinois. 
With therapists across the Greater Chicago area, we can provide in-person and/or teletherapy services for your students in need of Spanish-English special education services. 
Our therapists are skilled in the diagnosis of speech-language differences versus disorders and hold Professional Educator Licenses (PEL) and bilingual/ESL endorsements with the Illinois State Board of Education.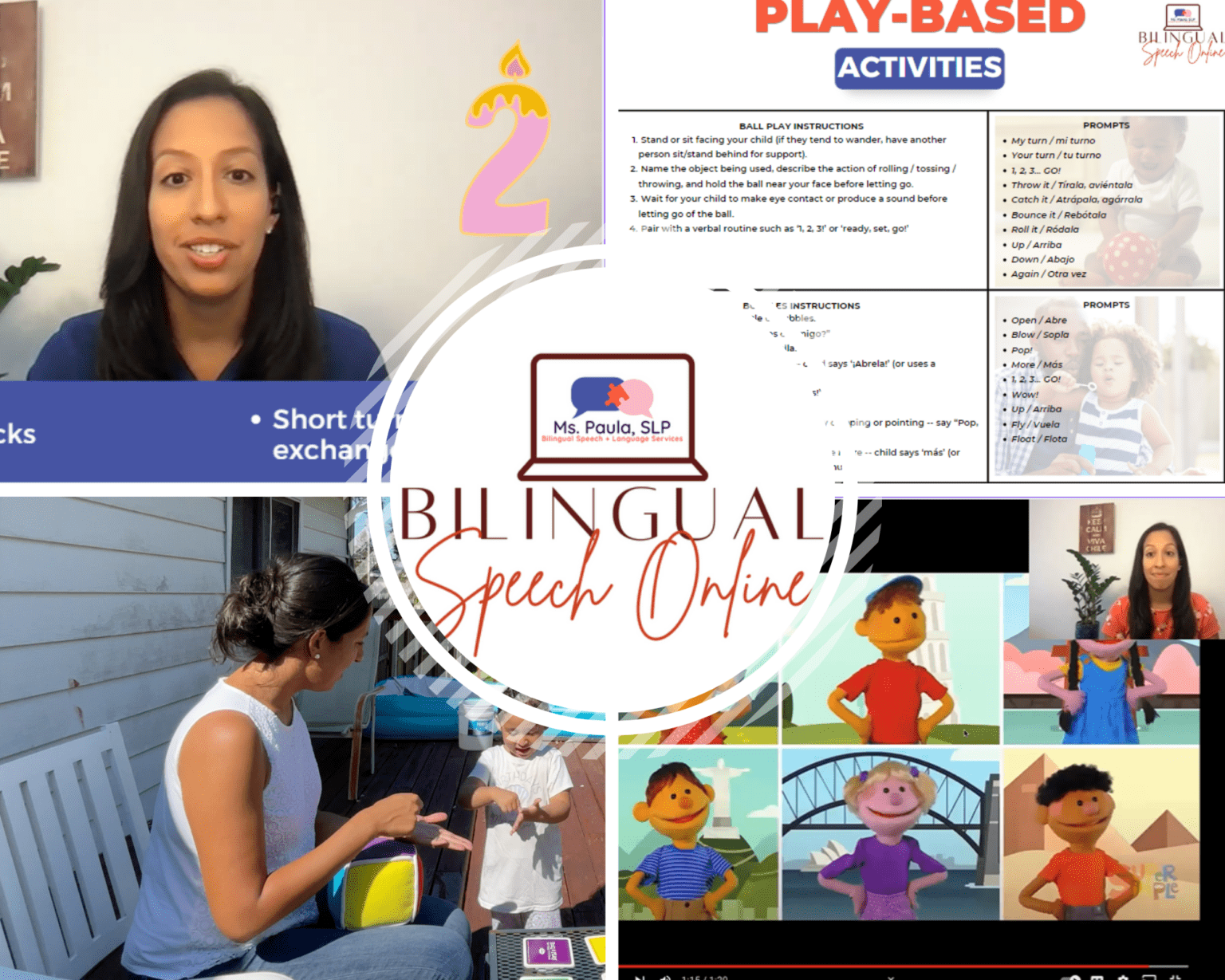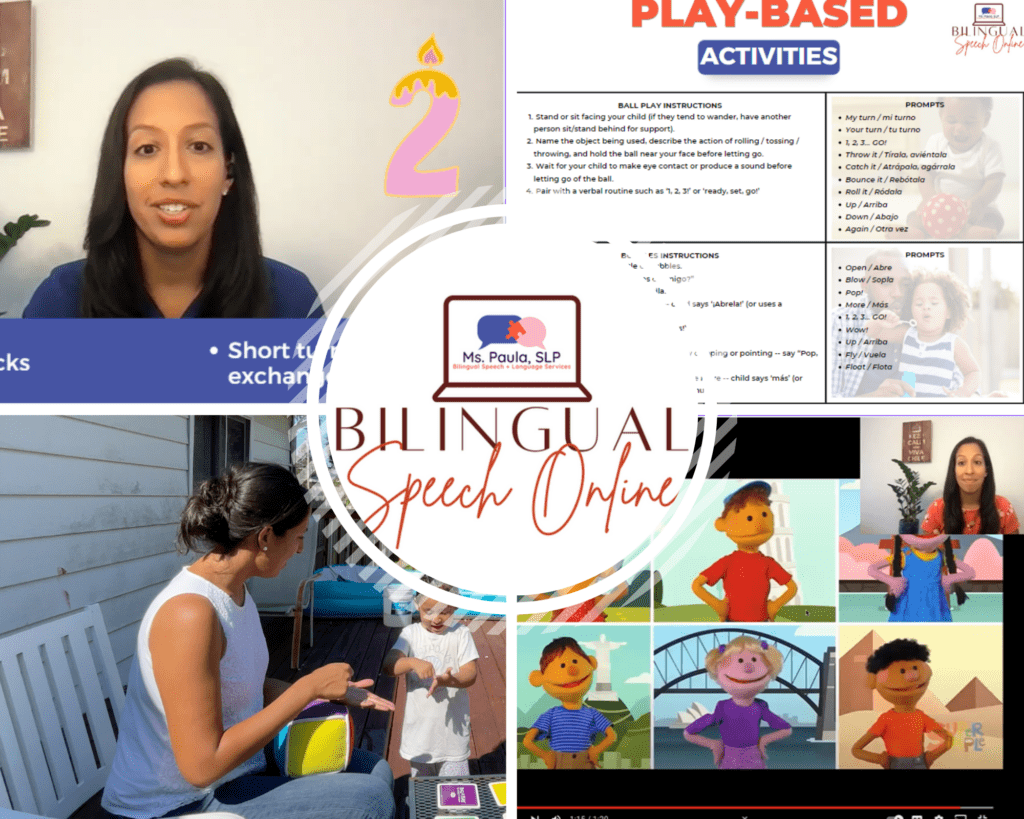 Transform Your Child's Bilingual Language Development in Just 12 Weeks!
Feel empowered to support your young child with Bilingual Speech Online, our done-with-you parent coaching program designed for Spanish-English families.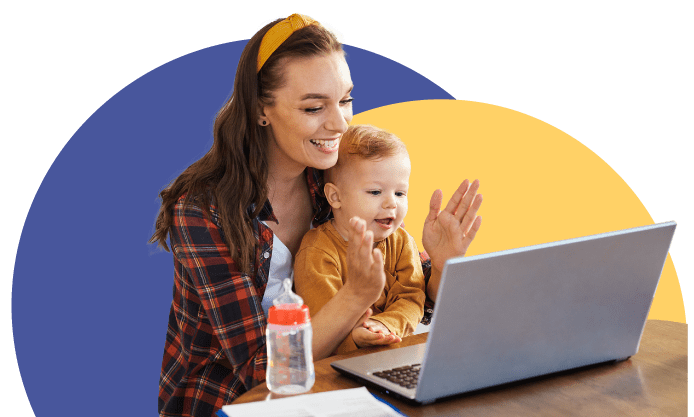 Bilingual Speech Online
is an online parent education and training program that supports bilingual (Spanish-English) children ages 1-3 who may have speech-language delays or disorders.
For additional information about how bilingual SLPs can support ELL students, please visit the American Speech-Language-Hearing Association.
Contact us today so we can help you serve students in need.