Autism Speech Therapy Near You
There has been quite a bit of confusion around autism and the autism spectrum.
Autism, at its most basic level, is a developmental disability that typically manifests before the age of 3. It falls within a larger group of neurological disorders that impair communication, social interaction, and cognitive skills.
Autism is perhaps better described as "autism spectrum disorder" for the wide range of symptoms and behaviors people with autism can display. These include, but are not limited to:
It is crucial to understand that autism is a wide spectrum; people on the autism spectrum can display many different, sometimes opposing symptoms. One child may be unable to speak; another may talk quickly but have problems maintaining focus during a conversation. Still others may have difficulty with facial expressions or body language.
In the broadest sense, people on the autism spectrum tend to have difficulty communicating with others, whether verbally or nonverbally. They also have difficulty interacting in social settings.
How to Know if Your Child Is on the Autism Spectrum
learn different words in each language.
A child raised in a Spanish-speaking household, for example, may learn to refer to foods and kitchen items in Spanish. However, that same child may attend an English-language school and learn to refer to school-related words in English.
Additionally, some children experience communication difficulties in one language; others in both languages at the same time. What's more, it may not be immediately obvious whether a bilingual child's communication problems arise from their English skills, Spanish skills, or some combination thereof.
In order to properly address and treat language or communication difficulties, each child's individual learning needs must be meticulously examined and taken into account.
That is what our Spanish speech therapy services are all about.
On the other hand, your child may have trouble with certain social communication activities. They might have difficulty:
If your child exhibits any of these behaviors or difficulties, please reach out to us to schedule an appointment.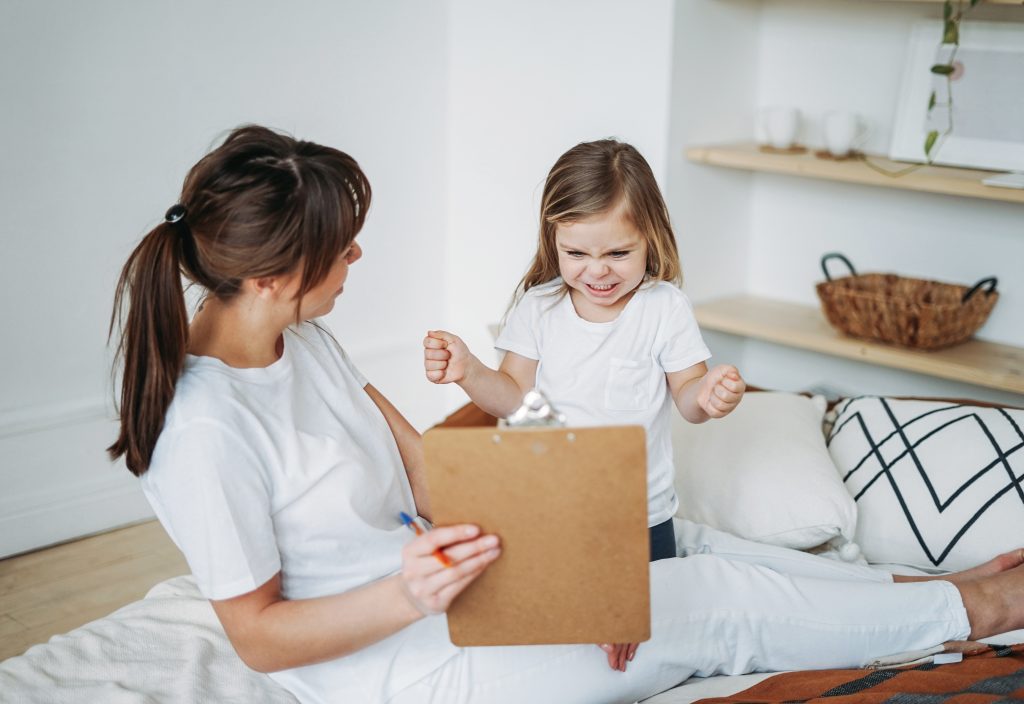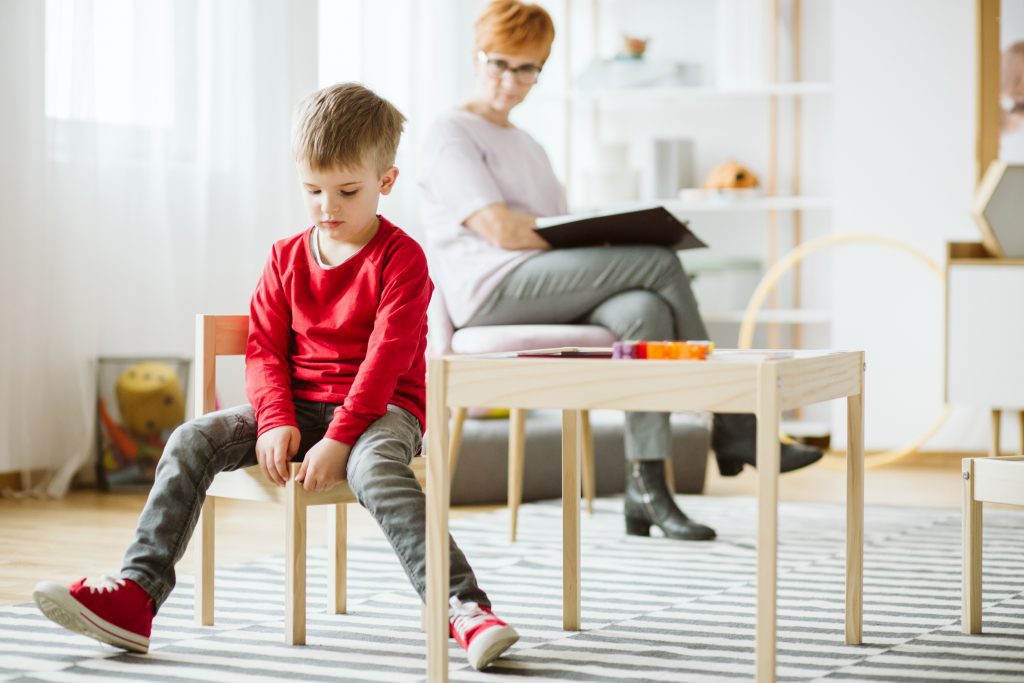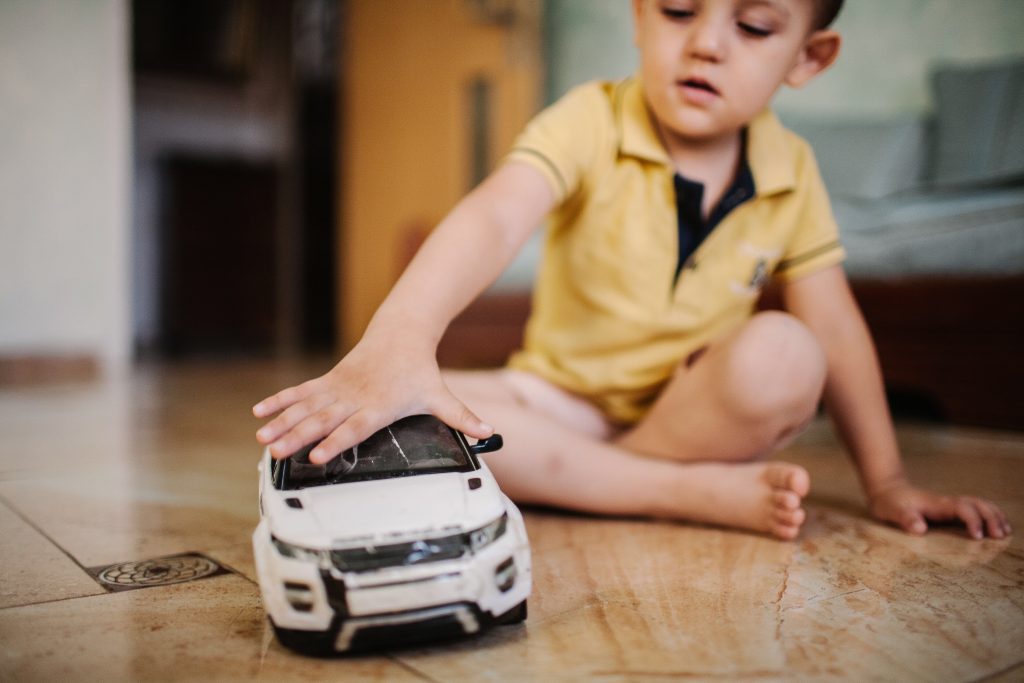 Why Autism Speech Therapy Is Important
Because autism is, fundamentally, a communication disorder, speech-language therapy is a crucial part of treating autism
Speech therapy is essential for helping children on the autism spectrum improve their verbal, nonverbal, and social communication skills. Speech therapists conduct early screenings and often are the first to diagnose autism spectrum disorder in children.
After the diagnosis of autism has been made, our speech therapists will assess the best ways to improve communication and enhance your child's quality of life. We make special effort to work closely with family, teachers, and other professionals to provide the best possible speech therapy for children on the autism spectrum.
Speech Therapy for Autism at Home
We offer in-home therapy or teletherapy for your child. Our first autism speech therapy goals are to conduct an evaluation of your child and better understand their particular communication challenges.
Each autism speech therapy program is tailored to the individual needs and goals of the patient. We practice a wide variety of speech and language therapy techniques for autism. Our primary autism speech therapy goals for your child may include:
Some of the skills we help children on the autism spectrum develop include:
In all these ways and more, Ms. Paula, SLP strives to provide the best possible autism speech therapy for all our clients. We understand that professional, compassionate speech-language therapy is essential in treating autism in all its various forms.