Thank You for Using Ms. Paula, SLP's Diagnostic Checklist
Here are 5 exclusive tips to improve your child's language development
Check your email for a message from Ms. Paula, SLP. If you don't see it in your inbox, check your Spam folder.
Interested in talking to a speech therapist?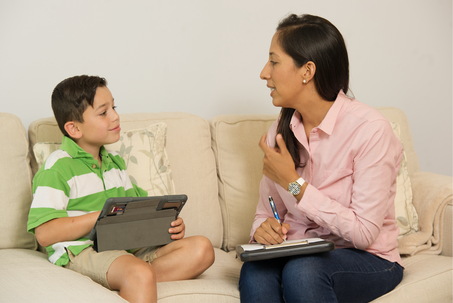 Professional, compassionate therapy services
Ms. Paula, SLP provides speech, language, and feeding screenings and formal evaluations for patients who speak English and Spanish. From toddlers to adults, we treat everyone in need.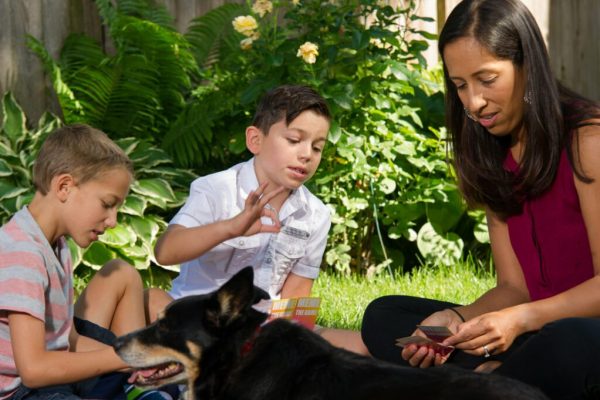 We take pride in providing effective, individualized services to support clients' needs. Appointments may occur in-home, on-site, or via telehealth ​using a HIPAA-compliant video conferencing platform.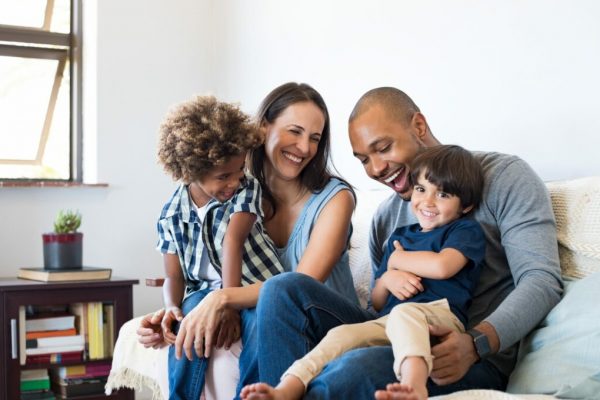 Our team of expert pediatric speech therapists and support staff is dedicated to a family-centric approach that puts your family front and center. Our services are tailored with you in mind.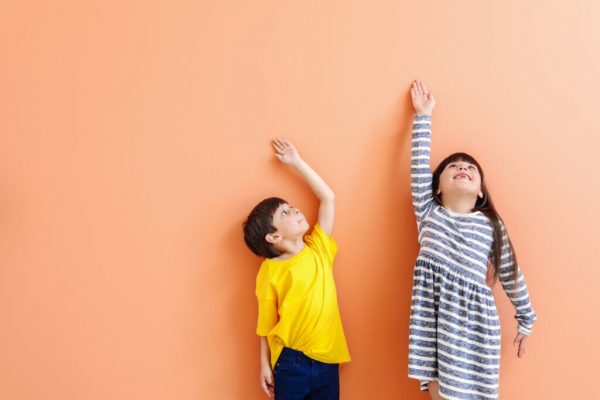 We prioritize long-term growth
Therapy is about the future. We provide all our patients with the essential tools, skills, and confidence they need to grow, thrive, and realize their full potential.