Use Our Free Diagnostic Checklist
Are You Concerned about Your Child's Speech, Language, or Feeding Development?
Do you feel worried about your child's ability to communicate with others? Is it difficult for others to understand what they are saying? Does this lead to frustration for both you and your child?
It is hard to know how to help unless you are clear about what is going wrong. Are you ready to seek out support but don't feel like your child's doctor or teacher is listening to your concerns? Despite receiving services at school, does it feel like your child isn't making progress within the expected timeline? It can be confusing to decide what to do next.
To unlock the video below, complete our diagnostic checklist.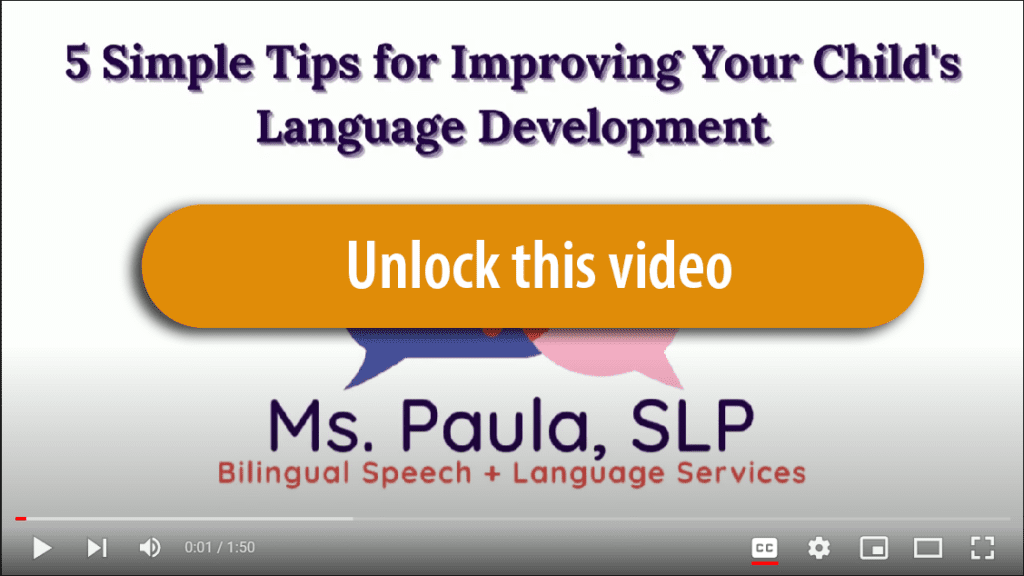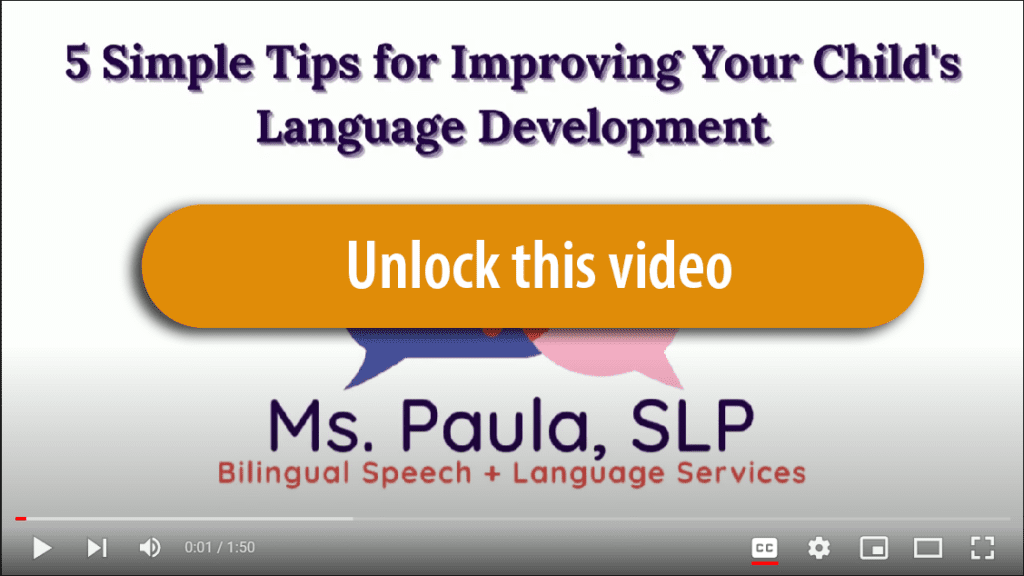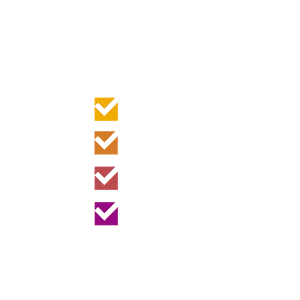 Use Ms. Paula, SLP's diagnostic checklist to determine why your child is having such a hard time communicating. This checklist will help you identify the problems. It will take less than 10 minutes. This tool is not intended to replace a formal assessment. It is a quick way to cut through all the confusion and get some answers.
Diagnostic Checklist for Speech, Language, and Feeding
Check all the signs that apply to the person you are worried about. Your responses will be emailed back to you. Your confidential information is protected.
"*" indicates required fields
At Ms. Paula, SLP, we provide comprehensive speech and language evaluations, treatment, consultation, and training to meet diverse client needs throughout the Chicagoland area in English and Spanish.