Bilingual children with communication difficulties can benefit from in-home Spanish speech therapy. When your child learns both English and Spanish simultaneously, speech therapy may be required in one or both languages. To many parents, commuting for their child's therapy can cost a lot in the form of time and money. And that's not necessarily a deal breaker, as most parents would be willing to do what it takes to help their children. However, travel time and the cost of time in general can add up and may not have to be lost when you can achieve the same results online.
Shortage of Certified Spanish Speech Therapy Experts
The American Speech-Hearing-Language Association (ASHA) states that there are only around 160,000 speech therapy, pathology, audiology, and speech support experts and speech/hearing scientists in the country. And when it comes to Spanish-speaking bilingual service providers, the numbers are only in the thousands. This means that finding Spanish speech therapy near you can be a challenge. This is where you can benefit from in-home Spanish speech therapy.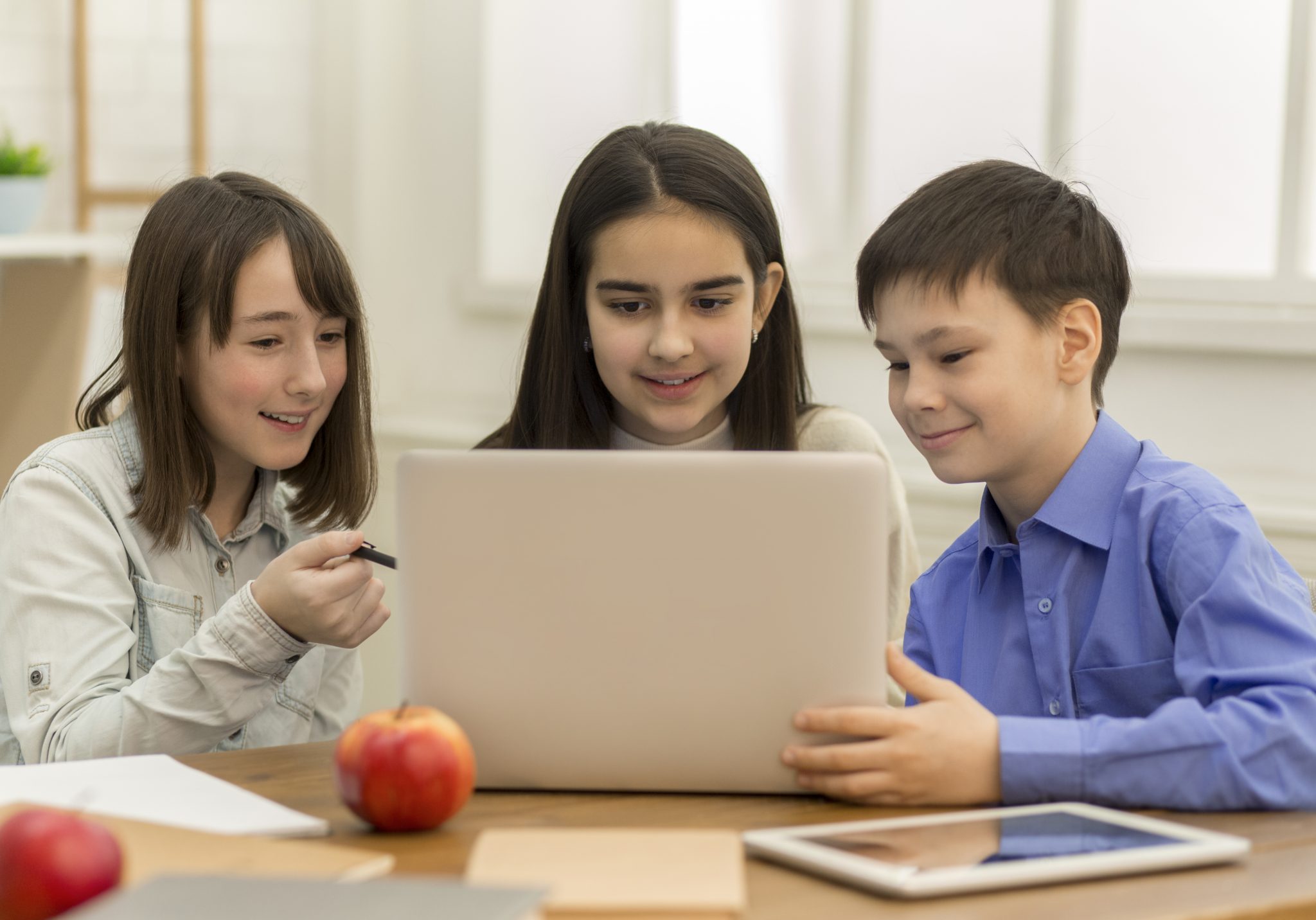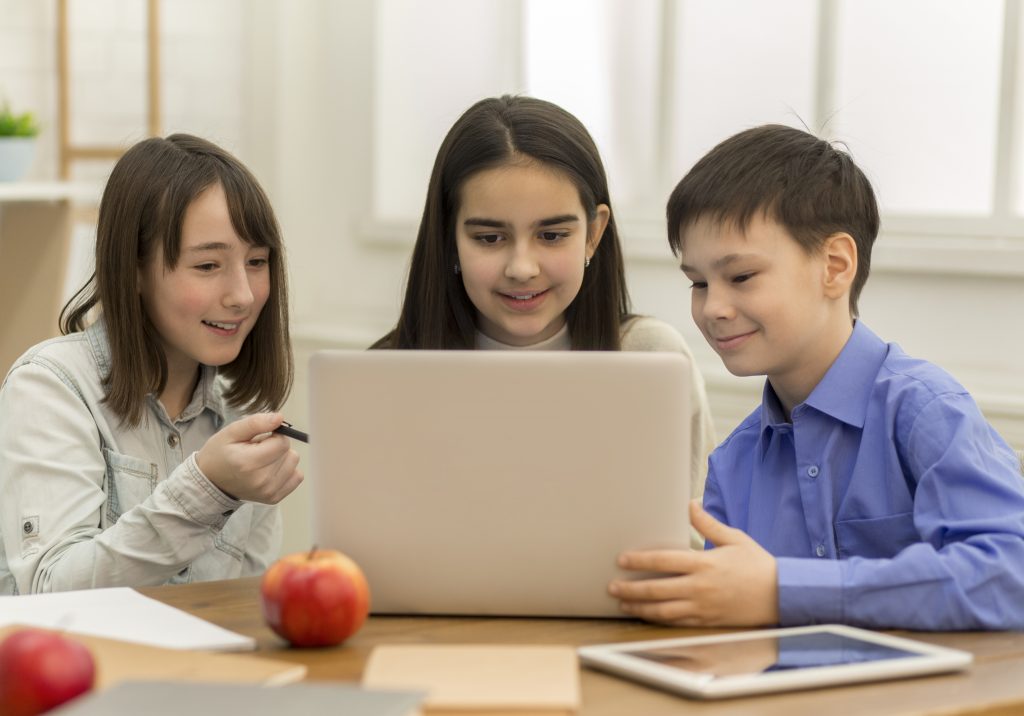 Need for In-Home Spanish Speech Therapy
If you want to make the most of the speech therapy session, it makes less sense to visit a Spanish speech-language therapist in an office setting. In-home therapy can give your child more time to focus on their speech. It can also be more effective than the traditional approach.
There are many benefits of correcting your child's communication disorders from the comfort of their home and in a familiar setting. While eliminating the need for transportation, it can also get your family involved in the process.
There are many ways you and your child can benefit from in-home Spanish language speech therapy.
1. An Opportunity to Learn in a Familiar Environment
According to research, children respond better to therapies when they learn in their familiar environment. A familiar environment is a place where someone spends most of their time. Children find home to be a safe space for engaging with new activities and people. 
In providing in-home Spanish speech therapy to your child, you will be achieving much more than just saving fuel and time. You will also be making your child feel better and more confident. This can have a positive impact on your child's ability to effectively participate in their language development therapy. 
Bilingual speech therapy in the home typically involves the use of functional items and surroundings to achieve better results. Functional items and environments mean the things and surroundings your child sees, uses, and experiences every day. 
When the speech language pathologists work with your child in your home, they can use these elements as part of the therapy session to enhance the impact. This can further lead to your child and you being able to replicate and implement the skills learned during the therapy. 
2. Better Rapport with the Therapist 
Teaching and learning Spanish or any other language can be different at home than doing the same in an office setting. When the speech language pathologists work with your child at home, it becomes possible to develop a level of rapport with both the child and family, which is not possible in a traditional setting. 
The relationships that form as part of the learning process are among the most important aspects of individual therapy. This can also have a much profound influence on the learning process and the results.  
3. Customized Speech and Language Therapy 
Different children learn at different speeds and need a customized approach. Speech-language pathologists need to carefully examine and consider the unique learning needs of each child. This is important for effectively addressing and treading their communication or language difficulties.  
Consider the following scenarios which can be assessed better during in-home Spanish speech therapy than in a traditional, office setting: 
Children raised in Spanish-speaking households may learn to speak about foods in Spanish. The same children attending English-language schools will usually refer to school-related words in English. 

While some kids face communication problems in a single language, others in both languages simultaneously. It can be difficult to determine whether such bilingual children's communication challenges are associated with Spanish skills, English skills, or a combination of both. 
Seeking in-home Spanish speech therapy can help identify this difference better. 
4. Convenience 
This is the obvious benefit of providing Spanish speech therapy at home – one of the most pressing needs that encourage parents to seek the therapy in this mode. As you juggle between work, home, and taking care of other responsibilities, finding time to travel can be a stressful, time-consuming, and costly activity in itself. 
Providing spanish speaking therapy at home can mean: 
Bringing consistency to the learning process 
Effective & successful therapy 

Fewer cancellations 
In-home bilingual speech therapy means more convenience and has all the elements of successful completion and effective results. 
Thus, there are many reasons why you should consider Spanish speech therapy at home. It means much more than convenience and cost savings.