Scheduling an appointment with a speech therapist, whether for yourself or for a child or loved one, can be a difficult and intimidating decision. 
What type of therapy does my child need? Which local therapists are best? How will I even know a good therapist when I see one?
These are all crucial questions without quick and easy answers. After all, most people seeking therapy are not speech therapists themselves. How can a non-expert identify and properly assess the merits of actual experts? It's not as easy as it sounds! Trust me, I know.
This article aims to help parents make intelligent and informed decisions regarding speech therapy for their child. Here are 3 essential questions to ask a speech therapist you are considering working with.
1. What Training and Experience Do You Have? Have You Worked with People with This Issue Before?
Before settling on a speech therapist for your child, do your research. Different therapists have vastly different competencies and areas of specialization.
Some speech therapists may focus on autism spectrum disorders and the communication difficulties they cause. Others specialize in adult therapy, while still others are pediatric speech therapists and work exclusively with children below the age of 7.
So, when choosing a speech therapist, ask them about their specialties. Make sure they have experience treating the specific issues you or your child need help with.
Ask them about their education. Where did they get their degree, and what was their area of focus? What additional experiences and/or certifications do they have?
For example, I provide bilingual pediatric speech therapy for Spanish-English children. More specifically, I specialize in atypical speech-language acquisition and development as it pertains to simultaneous and sequential Spanish-English bilinguals.
I received my Master's degree in Speech & Hearing Sciences from the University of Illinois at Urbana-Champaign and my Bachelor's in Human Communication Sciences from Northwestern University. I also hold an Early Intervention credential and a Professional Educator License with ESL Special Education and Bilingual Special Education approvals.
This is the information you need when choosing a speech therapist. Ask what they do, what they're best at, and whether they're the right fit for you and your family.
2. What Are the Short- and Long-Term Goals of Therapy? How Realistic Are These Goals?
No matter the situation or type of therapy, both therapist and client must have a firm, realistic grasp on the treatment plan and goals.
Some parents expect speech-language pathologists to work miracles and "cure" their child's speech difficulties within just a few weeks. Any therapist who promises this is not holding up the integrity of setting realistic expectations.
Therapy is a complex, multi-layered process that takes months or years to achieve real progress. It is absolutely crucial for parents to understand this.
For this reason, "what are the short- and long-term goals of therapy" is one of the most important questions to ask a speech therapist you are considering for your child.
Short-term goals are meant to be quantifiable and achievable within a reasonable period of time. They may include using a certain number of different sounds, at various positions within a word, at the word, phrase, sentence, or conversation level. If your child struggles with stuttering, a short-term goal may simply be to learn to maintain eye contact while speaking.
Long-term goals focus on providing children with the tools they need to maintain the progress made in therapy later in life. These goals may include building confidence and self-esteem to help your child make friends and succeed in school.
When choosing a therapist, make these goals clear from the outset. The therapist should be honest and straightforward about these goals and how achievable they are. Parents, likewise, should know exactly what to expect and be able to recognize if the stated goals are not being met.
3. What Can I Do to Help?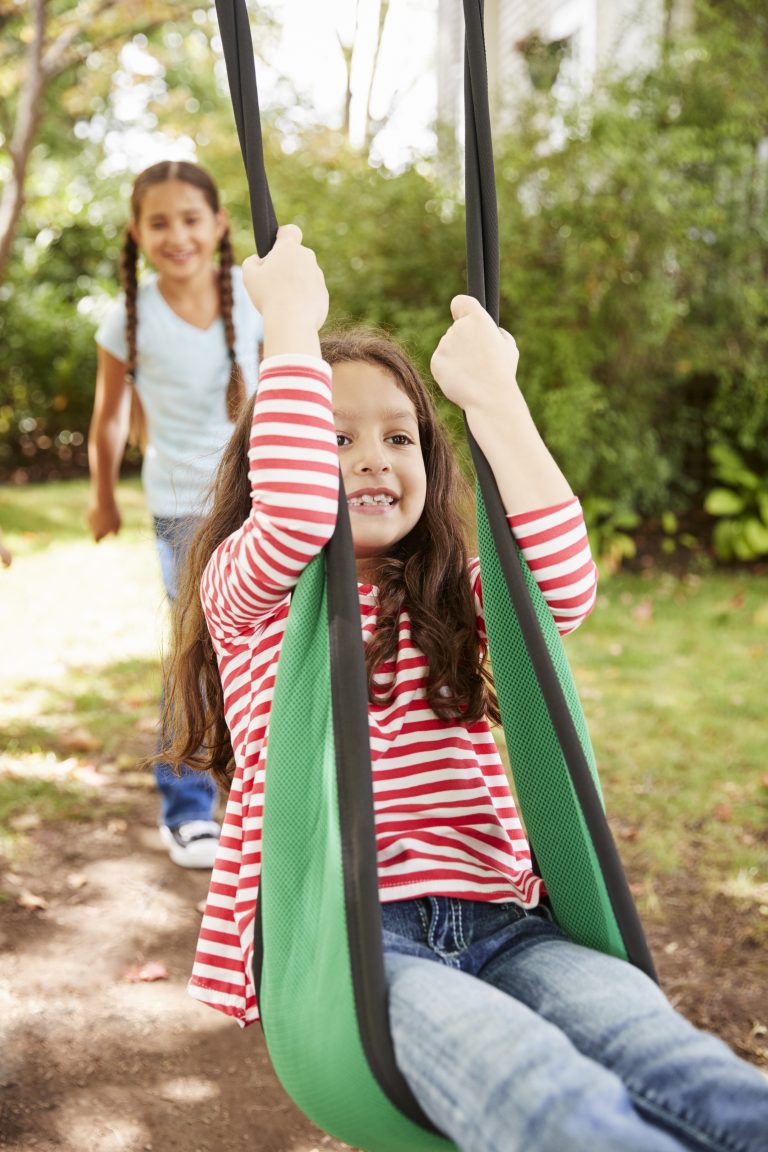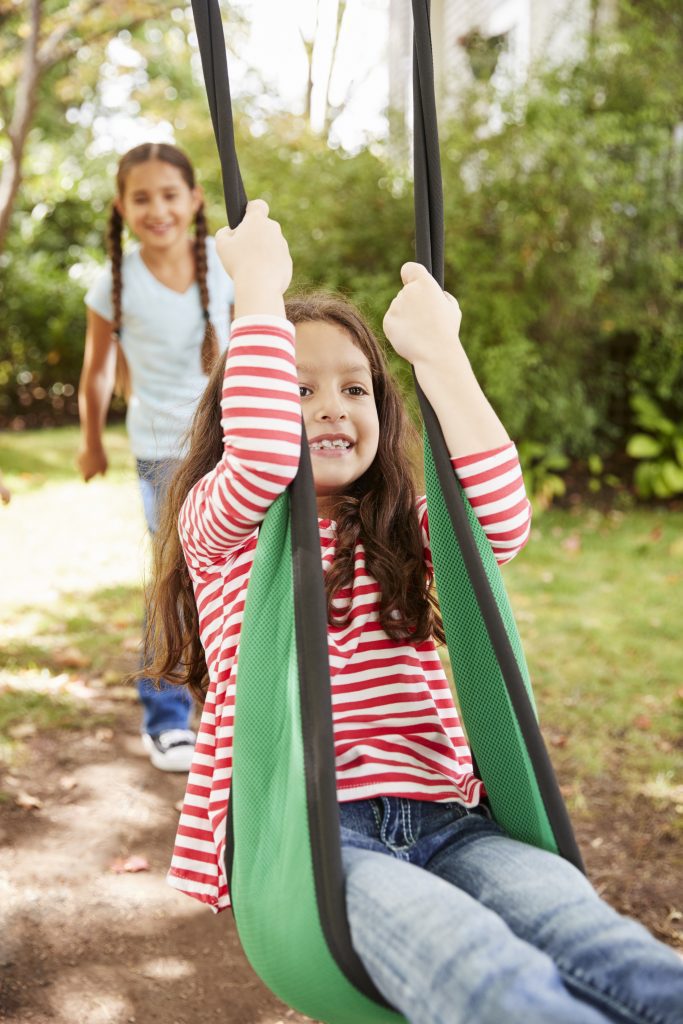 Therapy is never really "done." Though therapeutic sessions may take one hour per week, patients practice their communication skills 24/7 in all aspects of their lives.
"What can I do to help?" is one of the most crucial questions a parent can ask to identify just the right speech therapist for their child. A good pediatric speech therapist will offer ways for parents to get involved. These might include:
Practice:

Parents can help children practice words and phrases at home through games, during playtime or mealtime, or just through ordinary day-to-day communication.

Encouragement:

Focus on what your child

can

do. Encourage them to say the words they know. Celebrate small victories whenever possible.

Minimize distractions:

Turn off the TV and spend more time talking with your child.

Reading:

Reading with your child is one of the best ways to practice both expressive and receptive language skills.
These are just a few examples of how parents can actively contribute to the in-home speech therapy process.
Remember, children learn language through life, not through therapy. A speech therapist's job is to give children the tools and confidence they need to learn, but the learning itself occurs largely at home or at school. Ask about ways to facilitate in-home language learning wherever possible.
We are committed to finding the best speech-language pathologists and services for all our clients. It might be us; it might be someone else. What matters is that you and your child find the right fit for you.
Call us anytime for a free consultation. We'll learn about your needs and walk you through the decision process. We offer at-home visits with professional speech therapists.
Are you interested in a home visit with a speech therapist? Our speech-language pathologists routinely meet and work with clients in the comfort of their own homes.
View our full list of services or click here to get in touch!